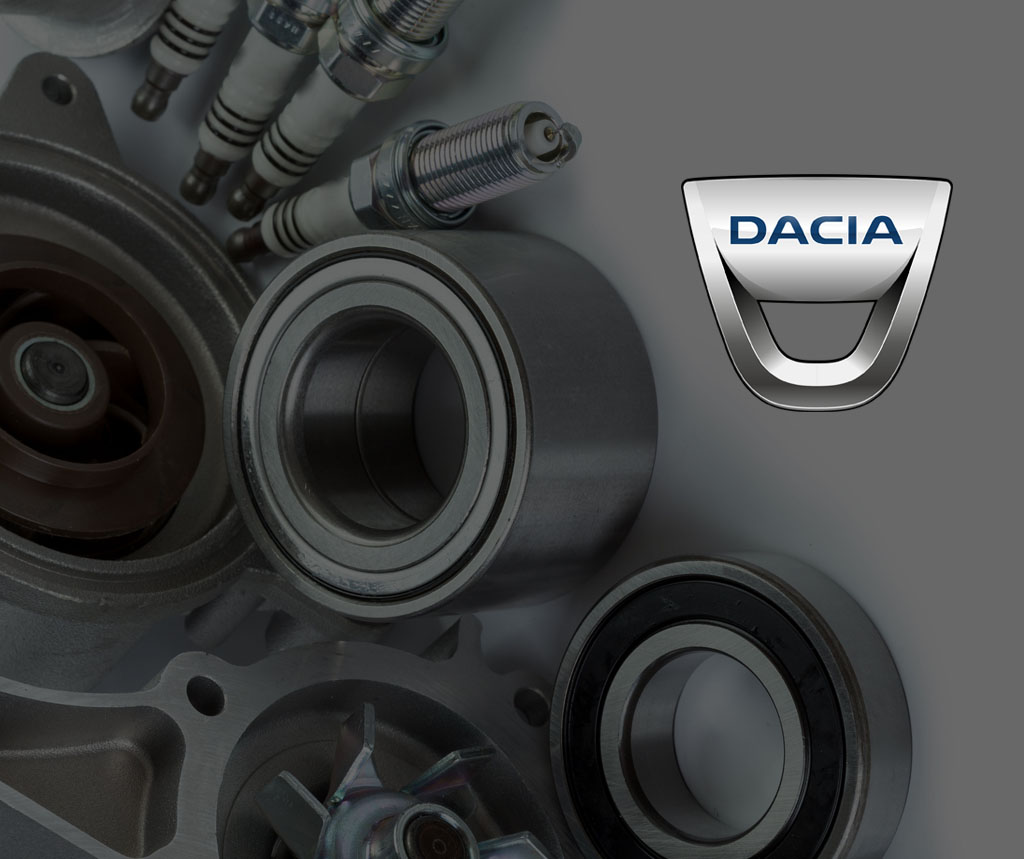 Dacia Spare Parts
Akbak Spare Parts, Dacia spare parts to wholesale sales of the price quality performance by providing the highest level to the dealers. Dealers can buy all Dacia spare parts products from Akbak Spare Parts at the best price.
As one of the leading companies in the sector in terms of product range of Dacia spare parts, Akbak Yedek Parça also provides its dealers with logistic services.
Akbak Spare Parts, which sells wholesale Dacia spare parts for years, is separated from other companies with its experience. Akbak, who has developed a solid sense of trust with its dealers for years, never compromised discipline in the spare parts structure.
Akbak Spare Parts, which develops itself to provide better service to its dealers, maintains the interests of its dealers and determines customer satisfaction as its most important mission.